About Huilong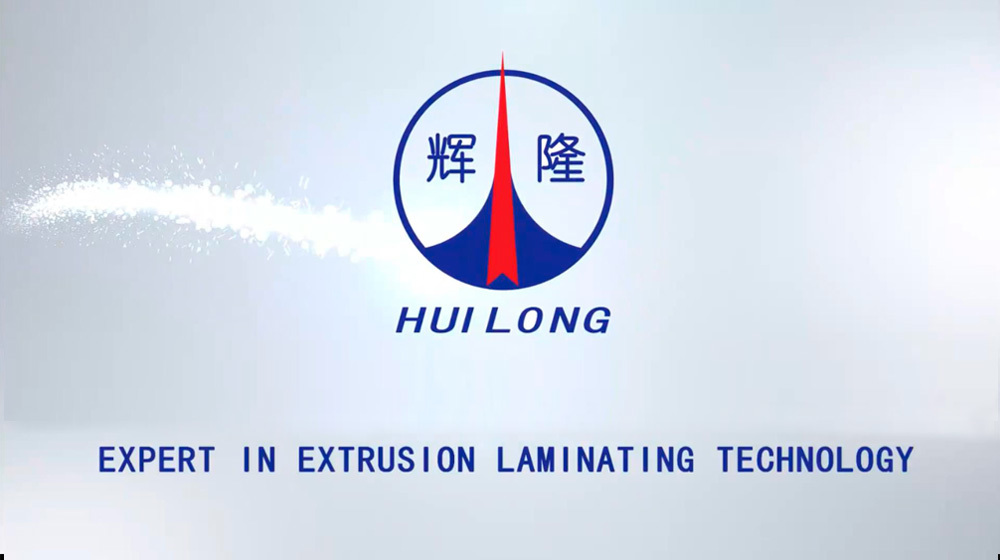 Jiangmen Huilong Plastics Machinery Co., Ltd.
---
Established in 1996
Jiangmen Huilong Plastics Machinery Co., Ltd. is a Hi-tech enterprise specialized in manufacturing and selling high-grade extrusion laminating machine. In addition, Huilong is the innovative practice base of Souch China University of Technology, who is the research authority in China Plastic machinery.
---
Through 24 years' of development and expansion, Huilong has obtained almost 40 patented technology, including internal initiative Chaotic Mixing Low Energy Consumption Extruder, which is China National Key New Product and Guangdong Province Hi-tech technical product.
Huilong's product not only occupy the largest market share in China market, but also sell excellent in more than ten countries and regions, including Europe, Japan, South East Asia, etc. Till February, 2020, Huilong global sales volume is over 850 sets with annual capacity of 60 sets. Famous enterprises such as Greatview Packaging, Huangshan Novel, Crown Adhesive, New Era, Print Master(Thailand), SCG(Thailand), Daibochi(Malaysia), ITC(India), GLS(India), as well as world's leader in Packaging-- Amcor Flexibles have repeated purchase machines from Huilong. Huilong is world's leading manufacturer of high grade extrusion laminating machine.