Culture
---
Huilong has committed to build and deduce the corporate culture with Huilong style. At the same time, it also correctly guides and encourages Huilong staffs to establish a good individual culture with convergence and share same organizational culture, ie, value, sense of mission with convergence. Therefore, staffs can give fully play to value and contribution and make effort to achieve win-win and mutual development.
"To create first-class enterprise with modern management at high-starting point, high-standard and high-demand; to create an innovation organization with institutionalization, processization, standardization and efficient collaboration. These two are the highest vision for all members in the company! Based on this criterion, Huilong shall strengthen management and execution within a certain period of time, deepen management reform, optimize management, quantify details in management, put management science into practice, adhere to humanistic management philosophy, and commit to corporate culture and institutionalization. The core competitiveness of Huilong is to strive to achieve the integration of resource advantages, catch up with the world's advanced management level and industry technology level, and determine to become a world-class manufacturer of high-end extrusion laminating machine with first-class management, first-class technology, first-class quality and first-class service!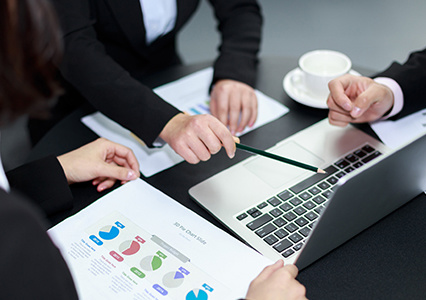 01
Our Mission
Gathering technology and glory, the industry is booming!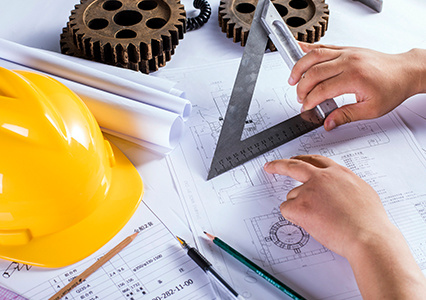 02
Business purposes
Class products, build first-class brand, to create first-class team, creating first-class enterprise!
03
Management policy
Standardize management, quantify details, continually improve, and pursue excellence.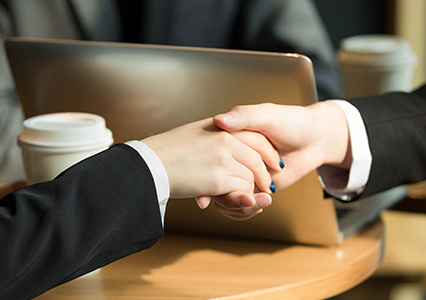 04
Corporate world view
The wise man is not confused, the brave is not afraid, the honest is believed, and the benevolent is invincible.